Headteacher's Welcome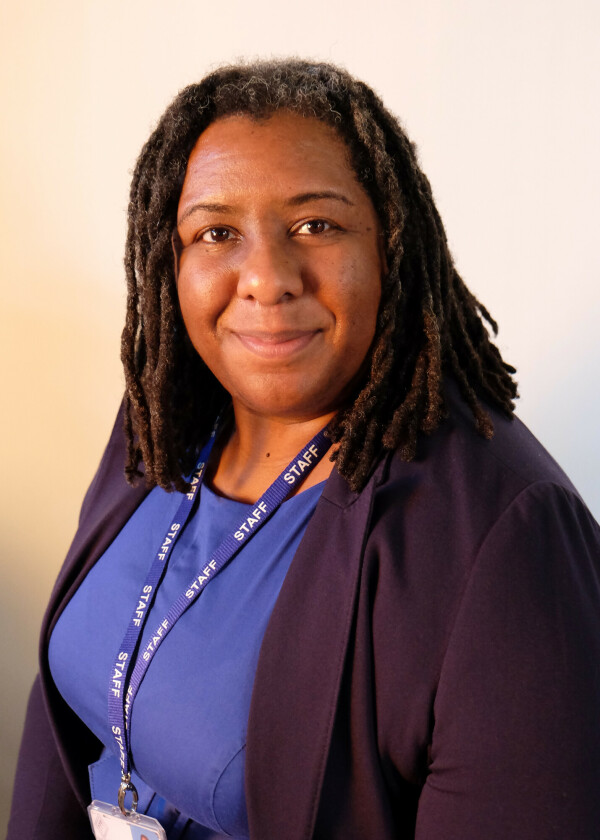 As the headteacher of St. Bernard's High School, I am delighted to welcome you to our website and thank you for showing interest in our school.
St Bernard's (as we often are known) has a wonderful history of providing an excellent Catholic education to young people in Southend and its surrounding areas. Whilst our school was founded by the Bernardine Sisters, there has been an educational provision on our site since 1875. In 1910, the sisters formally took over the site, the beginning of the school that we currently have today. We are a highly successful bilateral girls' school with a thriving mixed sixth form.
High expectations and educational standards alongside all-encompassing pastoral care make St Bernard's more than a school. We know our students and build connections with each and every one – we are a family! We recognise and seek to further develop, deepen and nurture the individual talents, abilities and possibilities of all the students that we serve. We prioritise getting to know our students' ambitions (and their families) as we understand our role in helping and guiding them towards their chosen paths enabling them to have fulfilling lives both professionally and personally.
Despite the pandemic and the challenges that we have all faced, we are proud of the achievements of our students and staff at both GCSE and A level. Whilst our performance measures at GCSE and A level would place us well above national averages and within the top 20% of schools in the country, we are never complacent and always want to push further forward.
St Bernard's is a very special place in which to learn and work. We fully understand the importance of providing our young people with a holistic Catholic education which cherishes the spiritual and supports the academic ability of all within our school community. We are committed to living our mission statement, "Love one another as I have loved you," as we enjoy and celebrate the strong relationships which have built and sustained our diverse community since we began.
I hope that you find the information that you need on this website and can take a little time to get to know just a little about our whole school community and its distinctive nature.
Warm regards 
Mrs. Allison Moise-Dixon
Headteacher